New Learning Destinations
Our first Lincolnshire Children's University graduation ceremony was held on Friday 24th April 2015, in the EMMTEC, University of Lincoln. The event saw several youngsters donning mortboards and gowns, receiving their well-deserved certificates! The LCU Chancellor, Mr Colin McFarlane, made a wonderful guest appearance, in addition to the University of Lincoln SU's infamous mascot, Swanny. Happy faces were shared by all! Our next ceremony will be on Friday 3rd July, so get earning your stamps!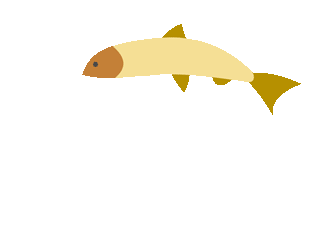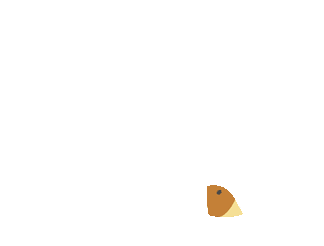 Our Children's University gives children aged 5-14yrs an opportunity to enrich their learning experiences through accredited activities such as after-school clubs, museum trips, engaging workshops and visits to other exciting Learning Destinations. By collecting enough stamps in their Passport to Learning for completing learning outside of their usual school hours, children can celebrate their achievement at an exciting graduation ceremony - complete with a cap and gown! Click here to find out more.